Why Materialize: Recommended Reading List
A collection of articles that convinced me about the necessity and long-term inevitability of a technology like Materialize.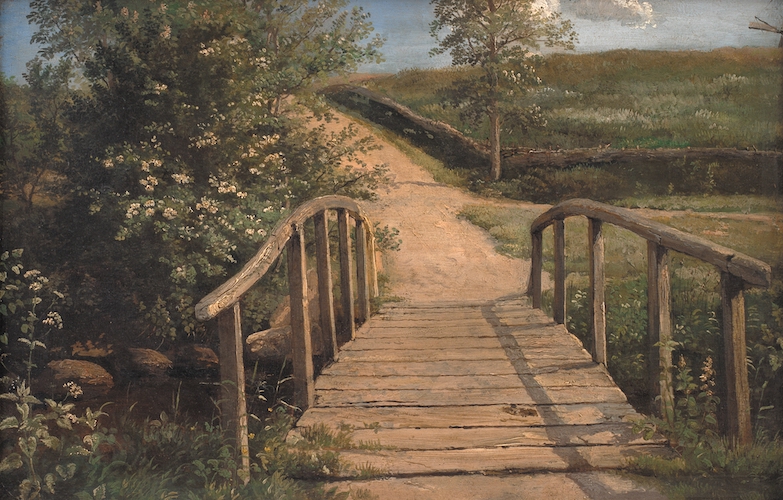 Image credit: Factory (circa 1920) Preston Dickinson (American, 1891-1930)
This is a growing collection of articles, podcasts, and other media that convinced me that:
Technology that incrementally maintains materialized views of data is difficult, but necessary and inevitable
Materialize is the best shot at making that available to a wide array of developers.
These are probably most relevant to people with operational experience in the data space. You don't need to be technical but it's useful if you've rolled up your sleeves and dug into some of the complicated bits of working with data at scale. They don't need to be read in a particular order.
Once you're finished, if you're excited about Materialize, check out our jobs page, if you're interested in building on-ramps to Materialize by contributing both writing and code, read about our developer experience team and reach out if it interests you!